Why Myphoner Voice
Since day one, all our client's have been able to choose which softphone or VoIP provider they can use. Even though the market has changed a lot, we're not planning on removing that choice.
We know that it's almost impossible for us to integrate with all VoIP providers, and even when we do, we're not able to build features that can be utilized with all providers. That is how Myphoner Voice was borne.
Today I aim to show you why our Voice solution is the best solution when using the Myphoner platform. Let me break it down into two simple categories, Management and Agent Experience.
Management
Setup
Myphoner Voice simply works with our dialler; there is no need to set up a different softphone, use click-to-call or figure out which VoIP provider will work best with a specific softphone.
You simply need to activate it and have agents select it as the dialler of choice (heck, you can even do that yourself).
Adding a company or agent number is automatic; you can either have your agents set up Caller ID's themselves or do it for them.
Reports & Recordings
Instead of going to another application to generate reports, you can simply go to the Review section of Myphoner and see a calling report or see call costs under the management section.
With our time tracking feature, you're able to differentiate between pre-call, incall and post-call times all automatically. Giving you more data to track agents progress and provide them with training to be more effective.
The ability to view call recordings in Myphoner helps your management team to QA calls and train agents to get the most out of each call.
Pricing & Fair Use
Our pricing is simple; pay for what you use. That means a few things:
We charge per second, no rounding up, call for 15 seconds, only pay for 15 seconds.
We'll only charge you once there is an active connection. If you don't reach the lead, IVR doesn't activate, or there is no voicemail, we won't charge you a penny.
While we discuss pricing, we should mention the unlimited pricing option and why we don't offer such a plan. We don't offer an unlimited plan because it simply isn't fair; with unlimited plans, one of 3 things occur:
You call less than you're paying for, which means you're either giving your provider free money or subsiding another company that calls more than they are paying for.
Another company is subsiding you because calls made are a higher value than what you're spending, or the provider throttles your calls/ cuts you off for going out of their acceptable use policy.
The provider has inflated their prices so high that no account is calling to their real value, and you, as a client, are not getting the best bang for your buck.
This is where our idea of fair use comes in; you pay for what you use and nothing more. It's just that simple.
If what you are looking for is a predictable monthly cost, we can initially help you estimate. Within a week or 2 of your agent's calling, you'll be able to see the patterns and simply make cost projections.
Agent Experience
All in Myphoner
Using Myphoner Voice means there is never a need to leave Myphoner; everything happens in the browser and provides a seamless experience for agents.
Call recordings can be shown in the lead view, enabling agents to catch up on previous calls and go into a call with a clear understanding of previous conversations.
Our dialler is simple and easy to use, yet powerful enough to help agents be more effective and efficient.
Feature Rich
Using Myphoner Voice with our dialler takes agent experience to the next level. Our autodial features allow agents to more easily move through leads without having to select or dial the number manually.
Our Intelligent Retry Strategies feature enables agents to further optimize their efforts by automatically moving to the next lead on no answer time out, postpone leads on a busy tone & archives invalid leads. There are many more features on their way in the short to medium terms, such as voicemail drop and robust inbound calling.
We've even built a tool that tells agents if their network is optimized for calling or not, helping them diagnosing call quality problems.
We are dedicated to providing agents with a fantastic experience that not only works well but helps them achieve their goals and reach their potential.
Read more on our power dialer product page.
Related articles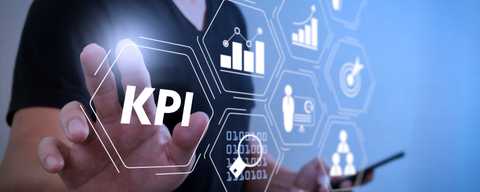 Industry Related
Know when your telemarketing campaign is experiencing serious issues that prevent sales reps from having rich conversations with prospects.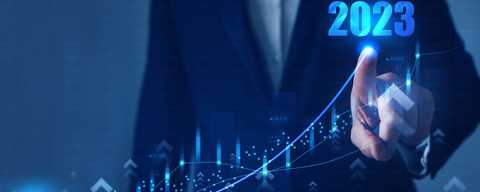 Industry Related
Cold calling remains an important sales technique that, when done right, is hugely lucrative. Discover impressive statistics about cold calling in 2023.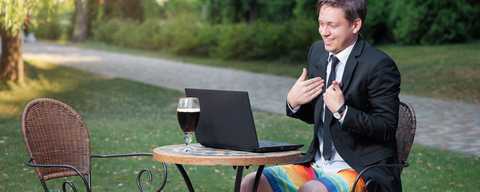 Strategy
Scaling faster while cutting costs by tapping into remote work represents an opportunity every business owner should explore, and Myphoner will help you manage the team.

Written by
Carlos Chersia
I'm Carlos! Account manager here at Myphoner. I love exploring new ways of making systems and people work together.
At Myphoner, I do exactly that. Understanding how our clients think and what processes they come from, helps me help them utilize Myphoner to the maximum, providing value for the clients, and better understanding for the rest of my Team.